Although your health is priceless, the reality of modern life is that most people need to consider how they'll pay for their healthcare. We know how helpful it can be to have medical insurance cover your care, and also how frustrating it can be to try to figure out what your insurance actually covers.
Fortunately, insurance companies have taken notice of the abundance of scientific research supporting the effectiveness of chiropractic care, and so it's common for health insurance to cover chiropractic. We've spent time working out agreements with insurance companies, so that we can accept insurance payments from as many of our patients as possible.
We accept the following insurance:
You can also use money from your HSA (health savings account) or FSA (flexible spending account) to pay for your chiropractic care, or for your copays or coinsurance.
Understanding health insurance
The world of health insurance can be confusing. Sometimes, it seems like insurance policies have been designed to make sure that no one can actually understand them! Because so many patients have questions about this, we'd like to offer a little guidance. Here's a glossary of some common insurance-related terms.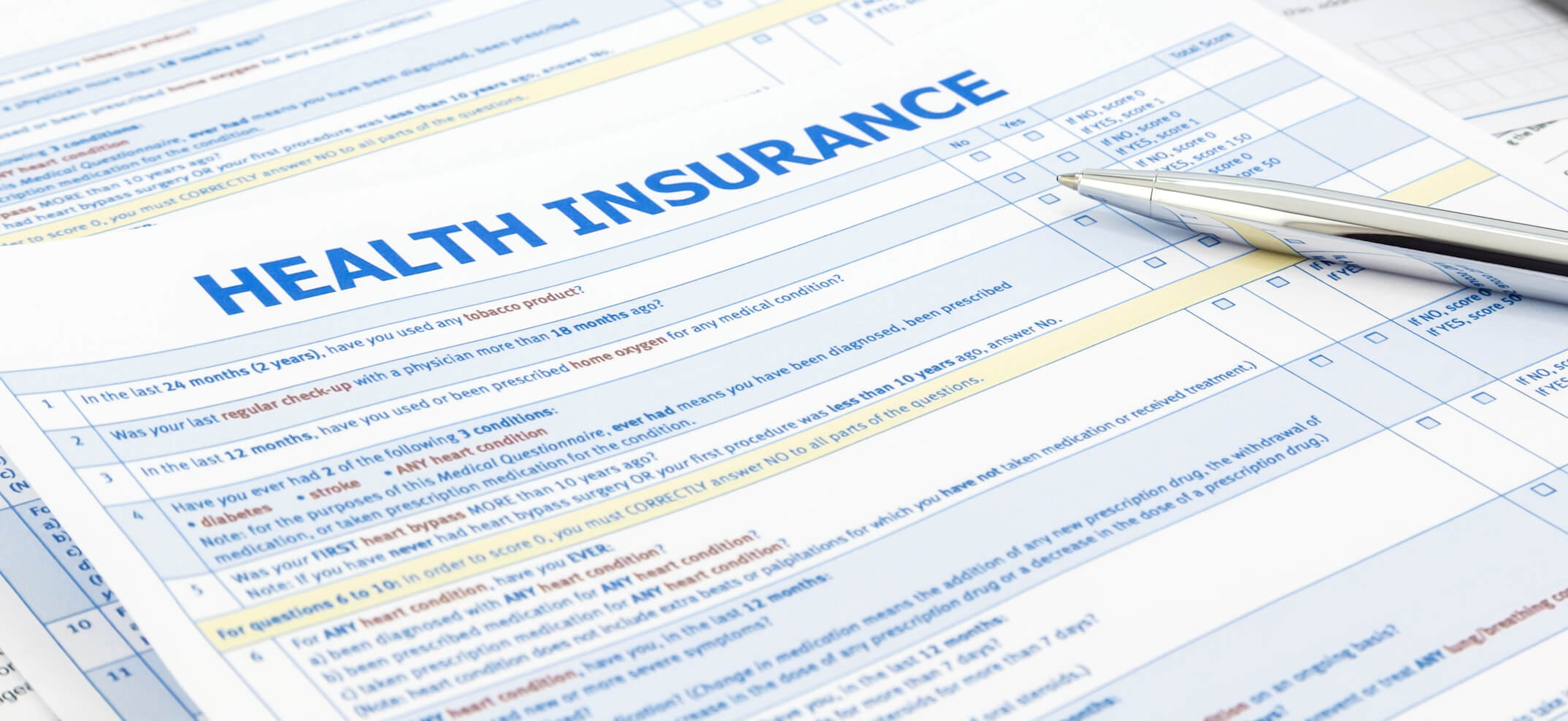 What if I was injured in a car crash?
Injuries sustained in a car crash are a common reason for patients to seek chiropractic care, and it is often effective for these patients. In many cases, medical costs related to a car crash will be covered by car insurance. If your injuries are due to a car crash, and you have any questions about dealing with the car insurance company, please ask us about this. We want you to receive all of the benefits you deserve.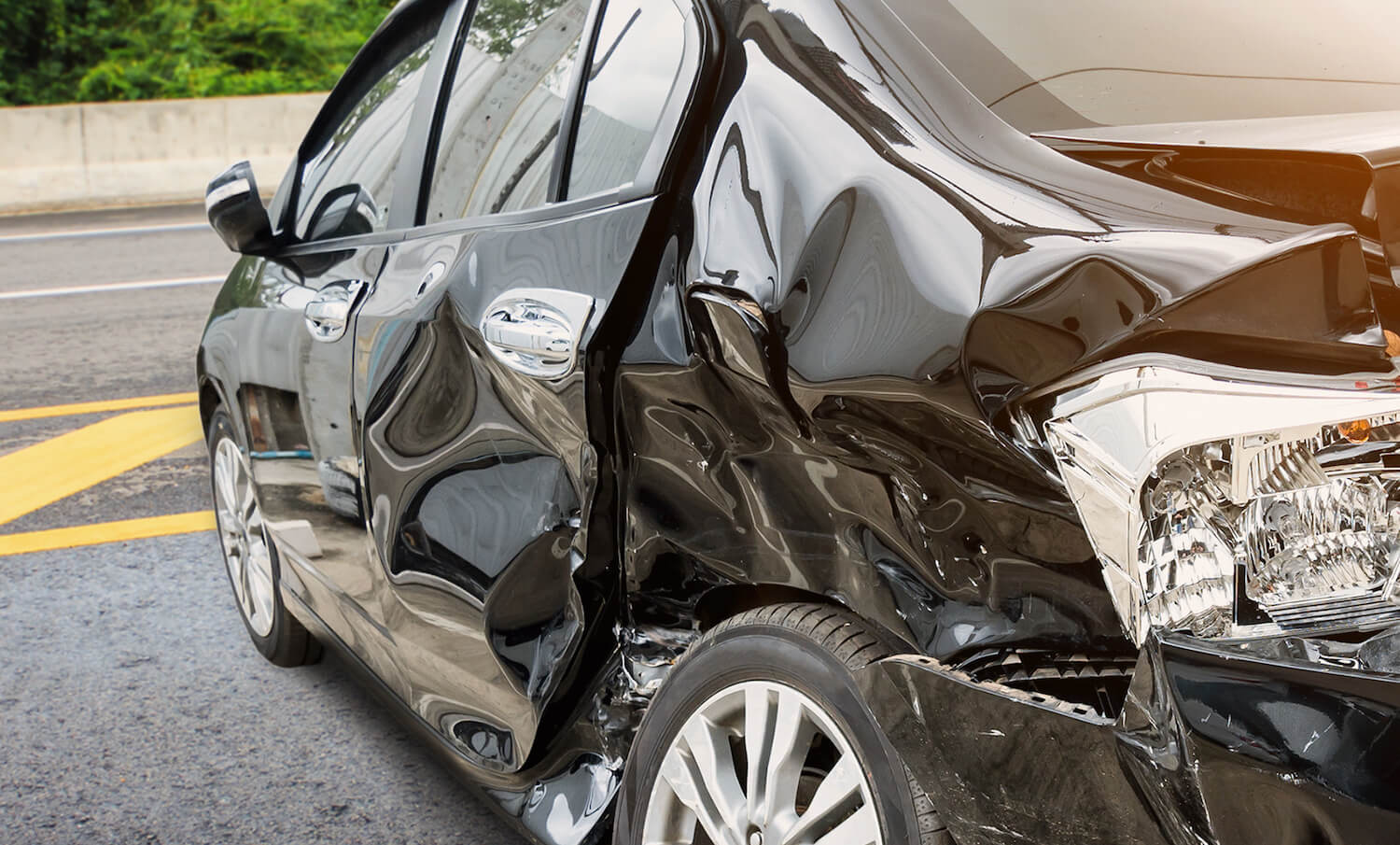 Chester Chiropractic Center
We understand how confusing and frustrating it can be to deal with health insurance! If you have any questions about your insurance plan and how much of your chiropractic care will be covered, please feel free to ask our friendly front desk staff, who have years of expertise in managing these issues.
Chiropractic is a very safe and effective way to manage many different health conditions, without the side effects that prescription drugs can cause. We're committed to making this form of treatment as accessible as possible, and are happy to help you deal with your insurance company so that you can get the benefits of chiropractic.